Participation in ,,Africa Week" at UNESCO @ 27 May 2022 11:36 AM
---
On the occasion of Africa Day, the Minister of Foreign Affairs of the Republic of Serbia Mr. Nikola Selaković sent a special message to all Ministers of Foreign Affairs of African countries, emphasizing Serbia's true commitment to further deepening comprehensive cooperation with countries of Africa.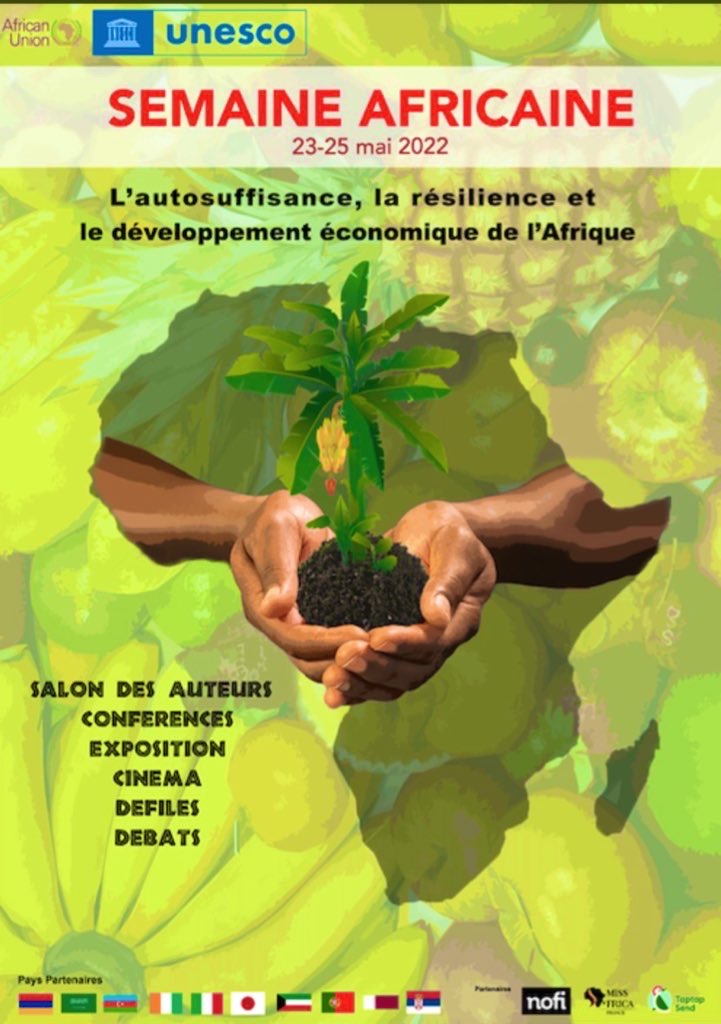 The Permanent Delegation of the Republic of Serbia to UNESCO actively participated once again in the celebration of ,,Africa Week" at UNESCO, held from 23rd to 25th of May 2022.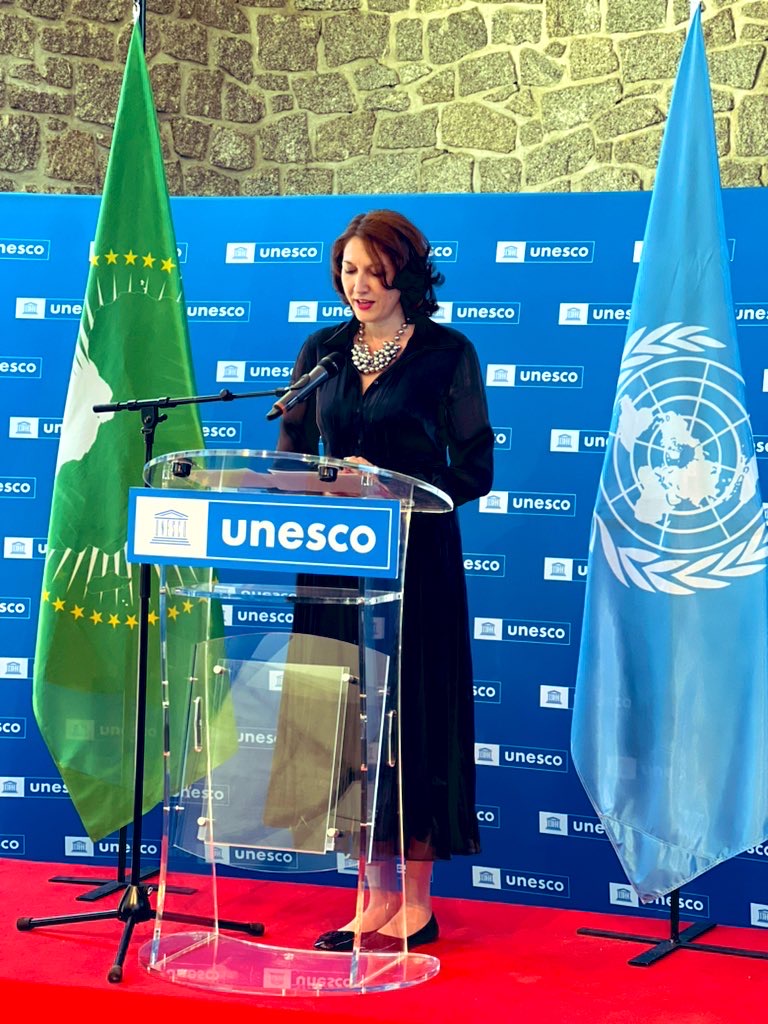 The Permanent Delegate of the Republic of Serbia to UNESCO, Ambassador Tamara Rastovac Siamashvili, participated in the celebration during an event called "Africa in the World". On that occasion, in her speech, she pointed out the importance we give to the longstanding friendship between Serbia and African countries, as well as the strong commitment for further strengthening partnership and cooperation in all areas, from economy to education, and from culture to science. She also outlined that the Day of Africa coincides with the Day of Friendship with the Peoples of Africa, which is celebrated in the Republic of Serbia on 25th of May each year. This day for us is a symbol of a sincere desire to build and foster relations between our country and Africa. She added that Serbia strongly supports the activities that UNESCO is carrying out in African countries, especially those in the context of UNESCO's Global Priority Africa. She also emphasized the importance of investing in education and youth, and mentioned the scholarship program that Serbia has been providing for many years to students from African countries who want to continue their studies in Serbian universities.

---